VIEWFINDER

Sculpture by the Sea Bondi, 2019
Steel, Concrete, Glass
5.2m x 3m x 1.5m
6.3 tonne
Waverley Council
SouthCross Engineering
Yuri Humeniuk (Move Art)
Axolotl
(Sponsor)
Sell and Parker
(Sponsor)
'Viewfinder' is a large periscope-like sculpture reflecting a previously unseen view of the ocean below. Consisting of a 200kg mirror cantilevered by 6 tonnes of concrete and steel the structure reflects both light and sound to create a mesmerising display of the ocean. Viewfinder draws inspiration from historic naval interfaces and the human-nature interaction.
Now permanently located in Lighthouse Reserve, Woollahra
(see more)
.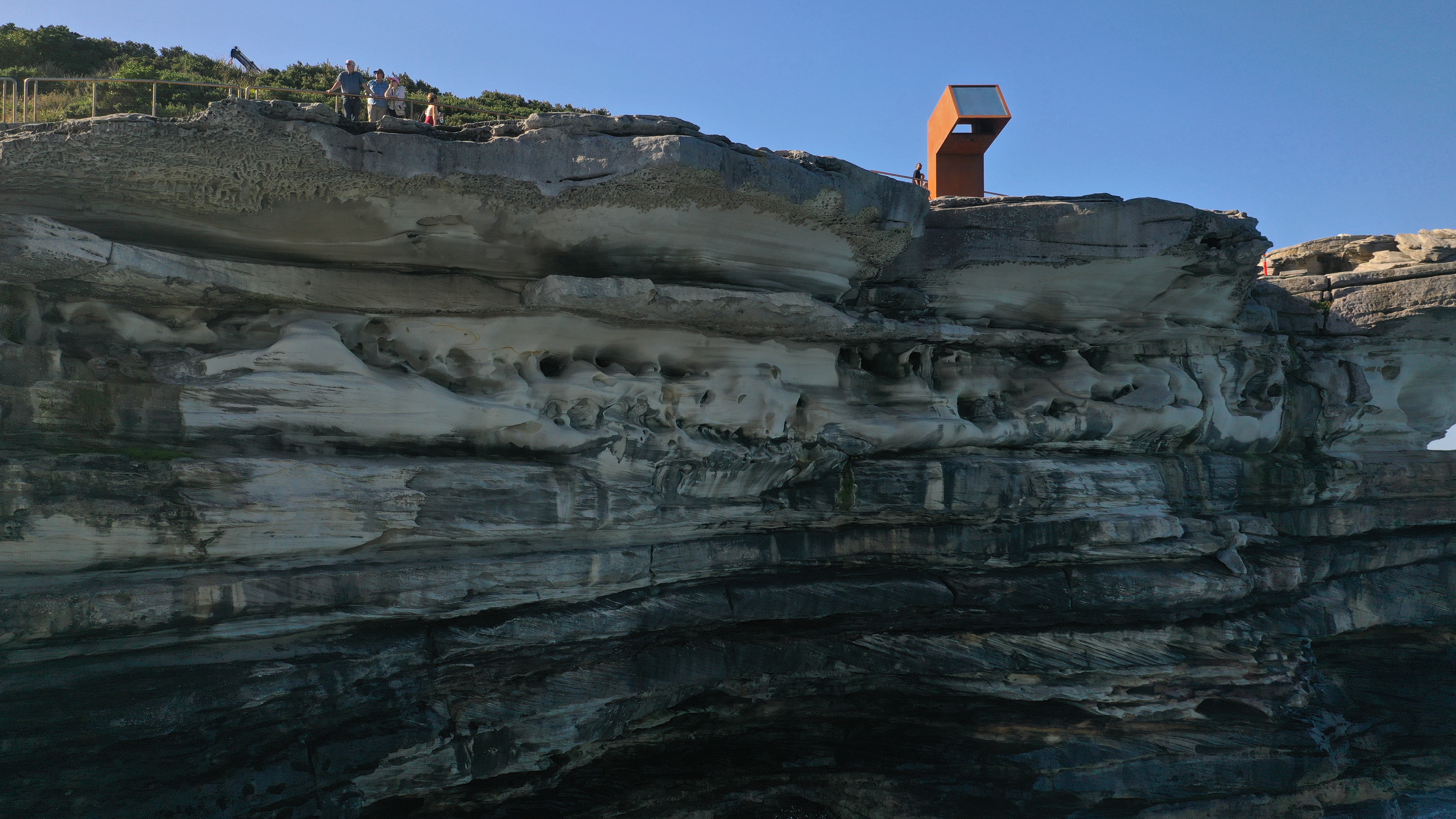 SENSOR
Sculpture by the Sea Cottesloe, 2021
Steel, Concrete, Glass
1.2mW x 2.3mH x 1.2m
Cottesloe Public Art
Southcross Engineering
Yuri Humeniuk (Move Art)

'Sensor' is a pixelating sculpture. The work relies purely on reflective panels of aluminium and a diffusing glass panel to pixelate the view ahead.
TREE OF LIFE

Mount Sinai College, Maroubra NSW
Stainless Steel, Concrete,
5.2m x 3m x 1.5m
8.2 tonne

Woollahra Council
Partridge Engineers
Yuri Humeniuk (Move Art)
Commissioned by Mount Sinai College in 2018, 'Tree of Life' is a community-driven sculpture that embodies a 3D interpretation of the Jewish concept of the 'Tree of Life'. The work consists of interwoven stainless steel to create a patterned shadow of 'Stars of David' on the playground during lunch time.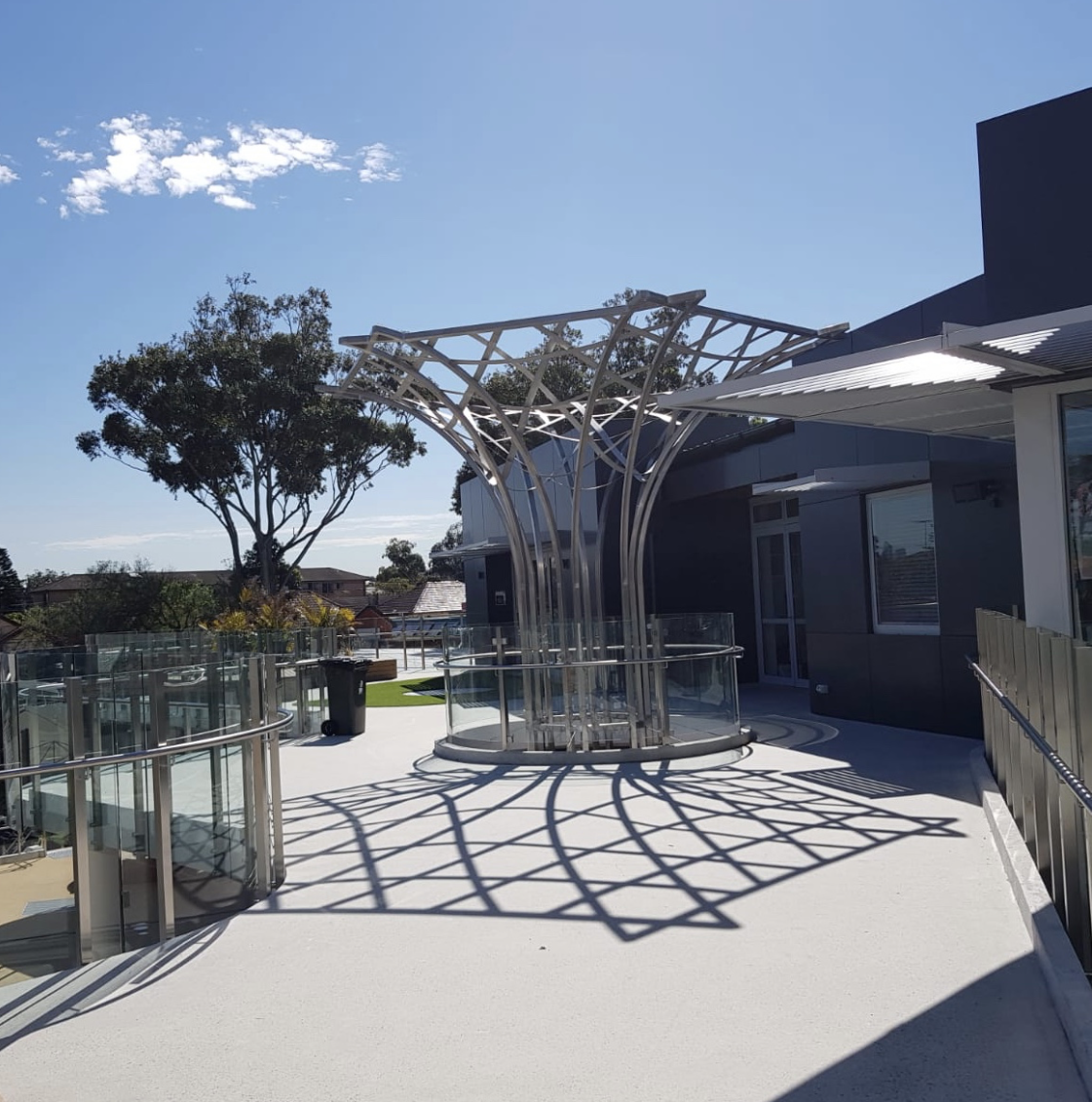 UPCOMING WORKS

Batemans Bay Bridge Sculpture



Due to be installed in early 2022, the Batemans Bay Bridge Sculpture will be a 6 metre tall, 5 tonne sculpture made of heritage steel from the historic Batemans Bay Bridge. Details are to come, see
PRESS
for more information.
'1867' Mittagong Sculpture



'1867' for Mittagong Railway Station utilises heritage-listed material salvaged during the station's pedestrian walkway upgrade. The sculpture will use an arrangement of two-tone powdercoated steel (angled towards the viewer) to display the number '1867', the year the station opened to the public.